Life after football hits some NFL players harder than others.
This one's a doozy, y'all.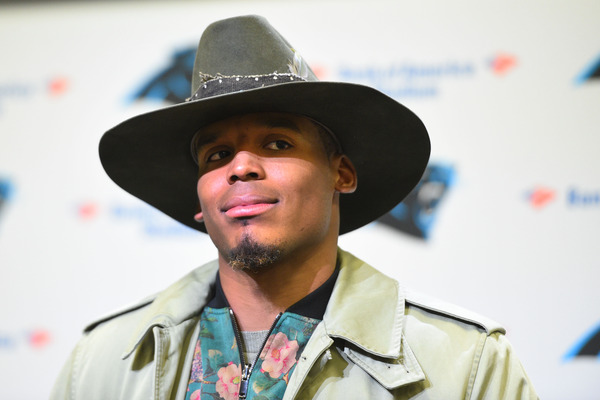 Cam Newton's character is under fire once again, and we still have a month to go before the official start of training camp.Booger McFarland, a former NFL defensive tackle who now works for the SEC N
We continue our countdown with defensive end Zach Moore.
Cam Newton makes people stupid. And sometimes, he makes them say things which are the opposite of things they said previously.
All this positive talk about the re-living the 2015 prompts the need for a flashback
Here's your Panthers news for today.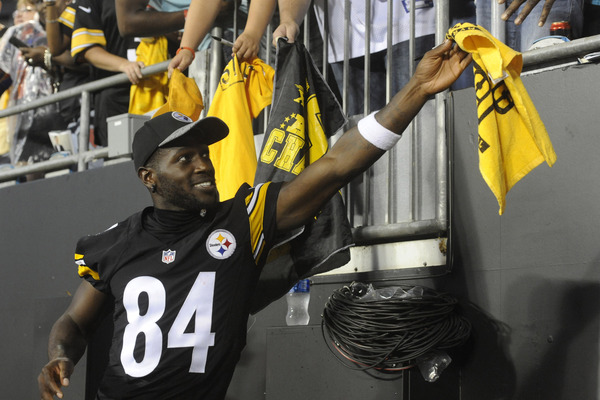 Pittsburgh Steelers wide receiver Antonio Brown's life is practically an open book. He updates his social media accounts multiple times a day showing off and documenting his rigorous exercise habits.
Gettleman could not hide his enthusiasm for the team he has been building over the past several months while speaking to the media.
We continue our Carolina Panthers roster countdown with offensive tackle Tyrus Thompson!
PLEASE NOTE
Sports Media 101 is changing under the hood and will change soon in its appearance. We are in the process of converting from a publisher of sports media to a "smart" search engine and news service. Exciting things are happening stay tuned.