Based on the current roster here's what I think the offensive depth chart looks like.
The Panthers and running back Jonathan Stewart agreed to a one-year contract extension this week, but that didn't do much to quiet the notion that the Panthers will be adding a running back in the draft this year.
The Panthers traded defensive end Kony Ealy to the Patriots this offseason in a deal that wound up bumping them up eight spots in the draft order as they added a third-round pick to get a second-round pick back from New England.
Well of course they did
A day after the Notre Dame Pro Day workout, former Irish defensive lineman Isaac Rochell paid a visit to PFT Live to discuss his pre-draft experiences.
Here's your Panthers news for today.
The Panthers needed another arm for OTAs, since Cam Newton's isn't available. And boy they found one.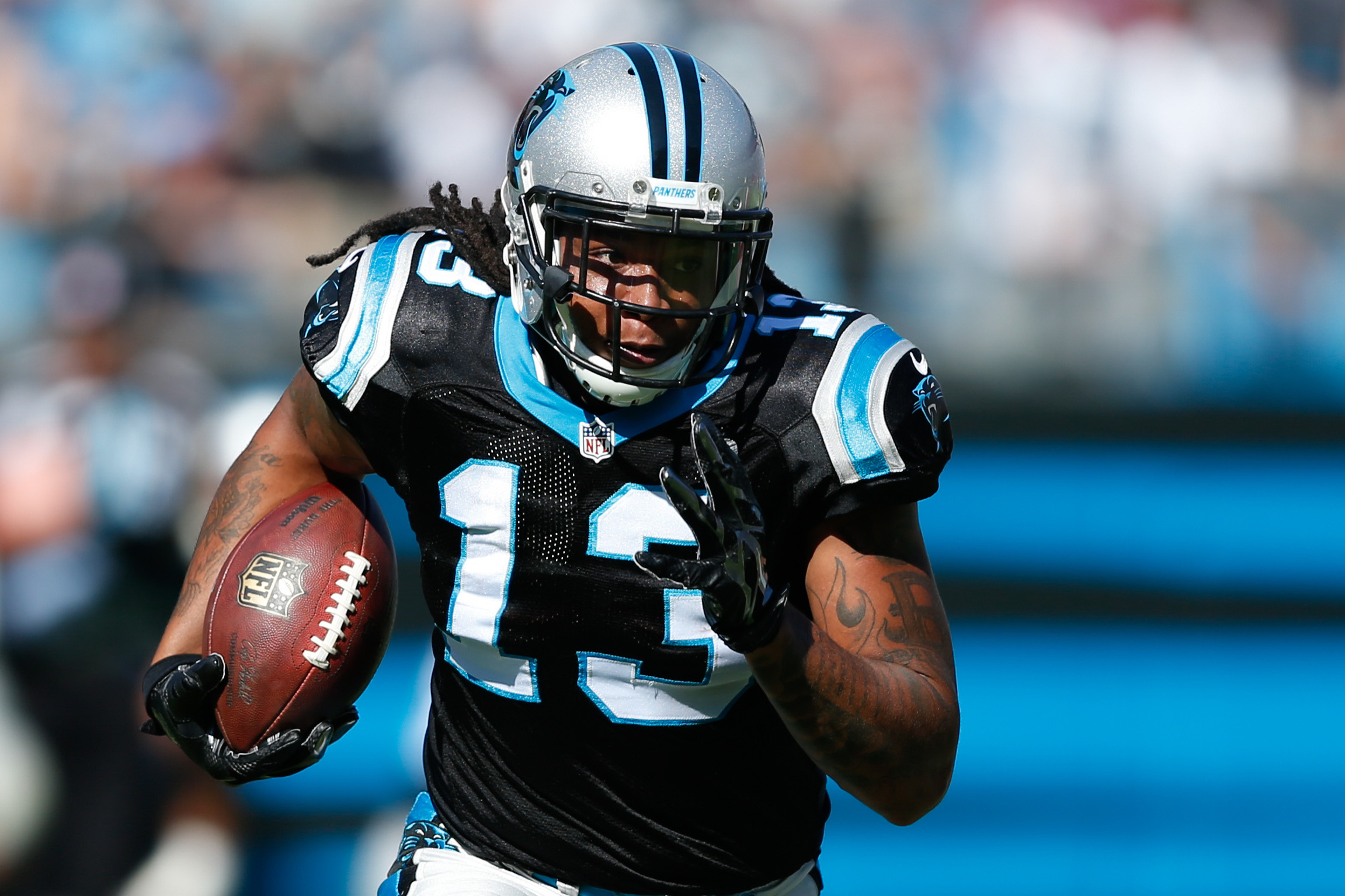 Not wasting anytime, Carolina Panthers general manager David Gettleman wisely extends a fifth-year option to wide receiver Kelvin Benjamin.
Techincally, Michael Oher remains in the NFL's concussion protocol. But the Panthers tackle is apparently working like a man who intends to play next season.
Panthers general manager Dave Gettleman isn't second-guessing the team's decision to allow quarterback Cam Newton to continue to play last season despite a partially torn rotator cuff in his right throwing shoulder.